The Vertigo Doctor's Skilled Physical Therapists offer Vestibular Rehabilitation Therapy, group fitness classes, and personal training services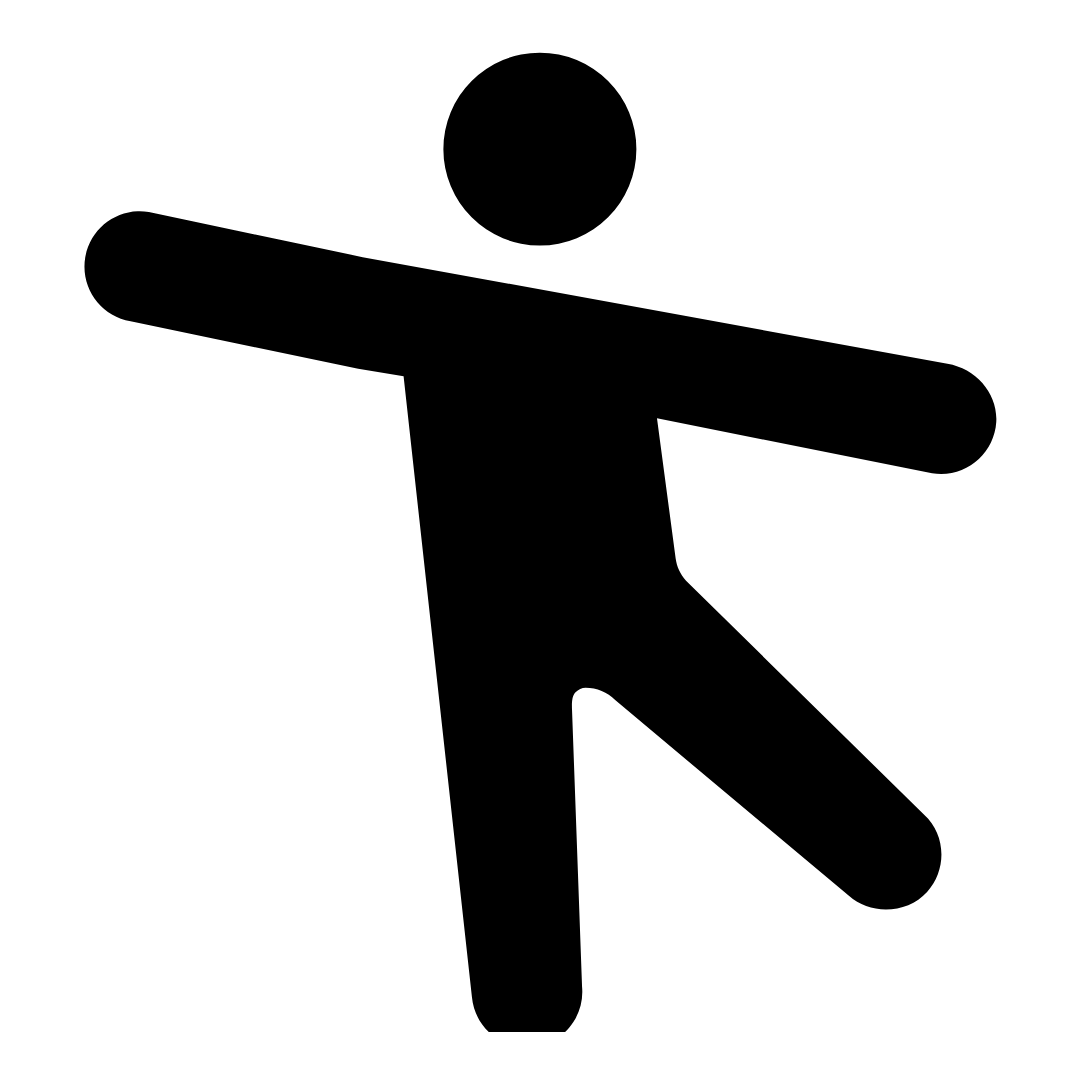 Vestibular Rehabilitation Therapy
Exercise based treatment for dizziness, visual vertigo, imbalance, and more!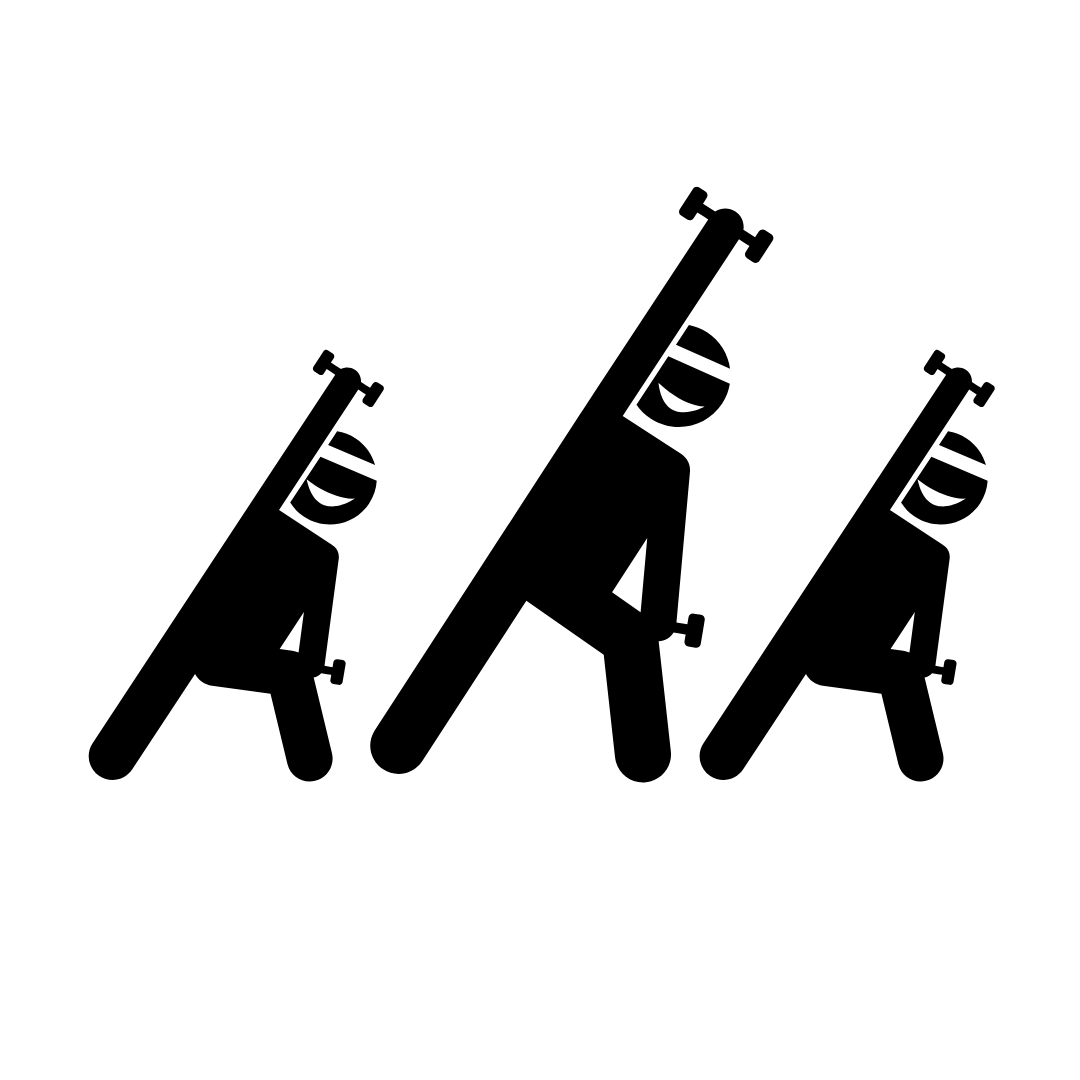 Vestibular Group Fit!

The fastest way to reach your fitness goals, without feeling dizzy, or triggering an attack.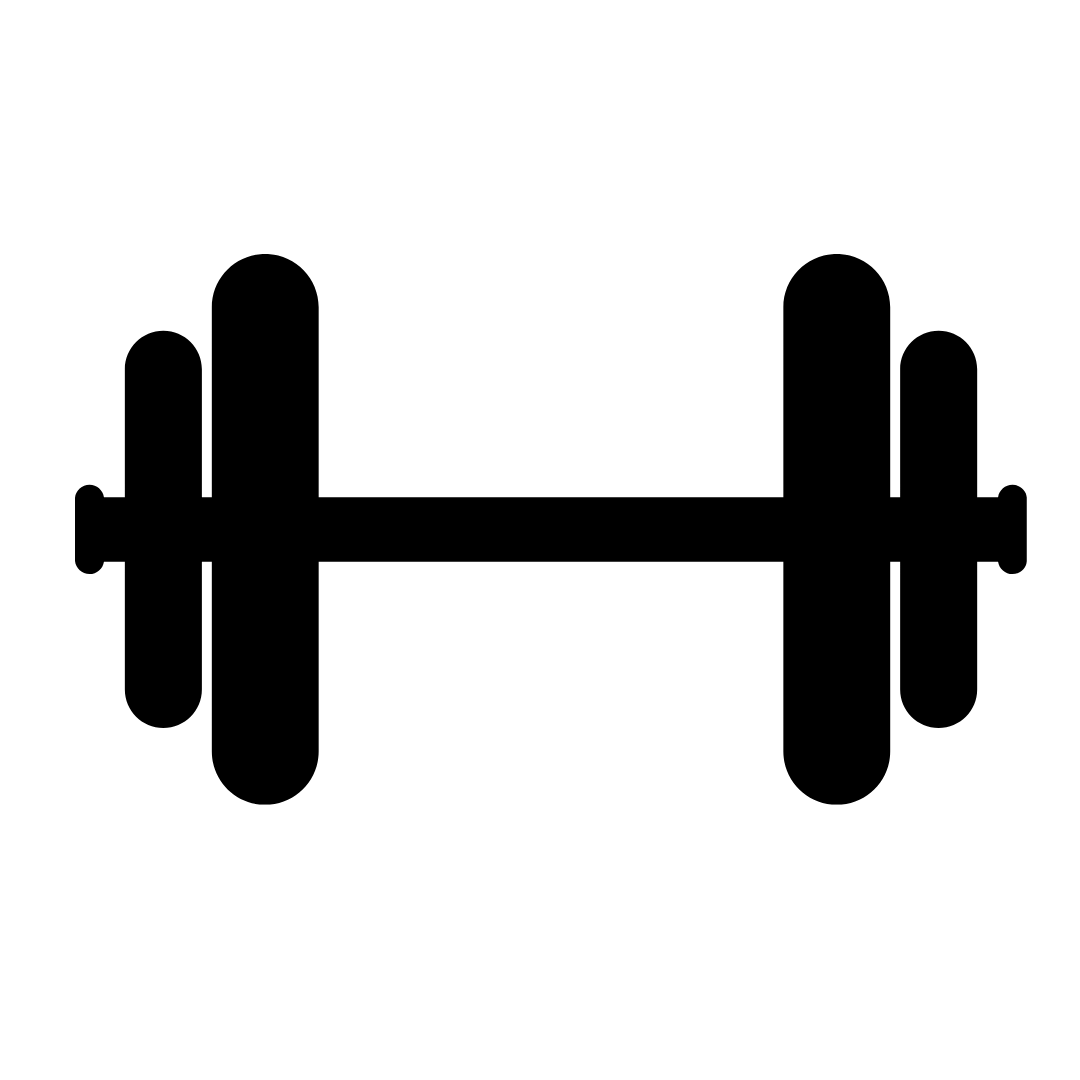 Vestibular Fit - Personal Training
Building strength and confidence, and decreasing dizziness, with workouts customized to you.
Vestibular rehabilitation therapy
For those who live in New York, New Jersey, California, or Maryland, we offer Vestibular Rehabilitation Therapy via telehealth. This is the medically backed, evidence based, exercise program to help you regain balance, stability, and your life. 
Working out doesn't have to be a drag, or make you dizzy! In Vestibular Group Fit we offer group fitness classes live, and on your own, to provide more opportunities for fitness and movement without making you dizzy. 
Whether you're in Group Fit, Vestibular Rehabilitation, or just want a great place to start exercising personal training is an excellent option. Personalized exercises that are just for you. This can be a one time appointment, or recurring monthly subscription.
This is NOT Vestibular Rehabilitation Therapy, no medical advice will be provided during our sessions. 
Access to: Facebook Support Group
3x/week on-your-own workouts; programmed monthly
Monthly Balance Challenge
Access to All Previous Live Classes (the archive)
Discounted 1:1 workout sessions with Dr. Madison or Dr. Jenna
What Are Our Members Saying?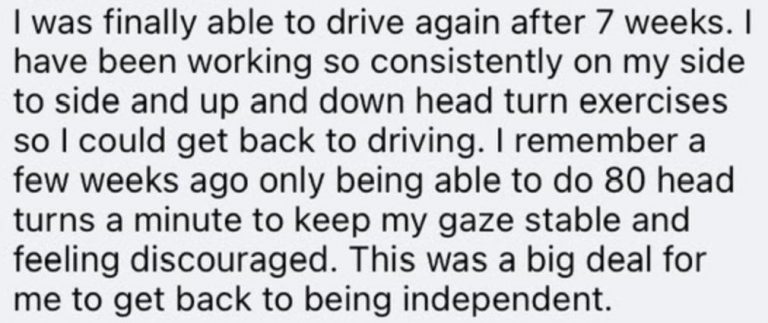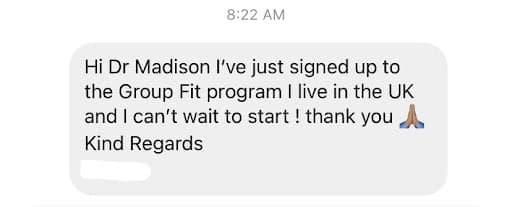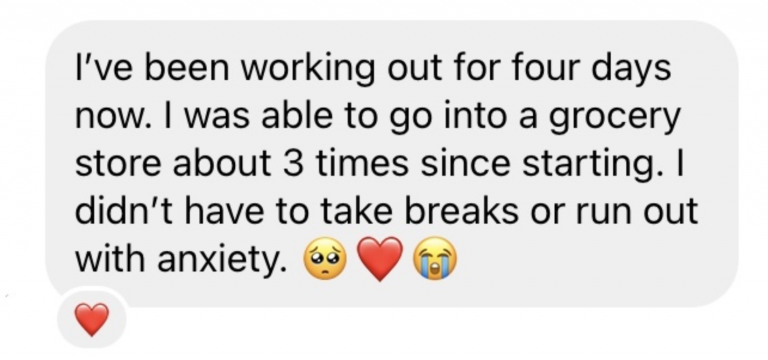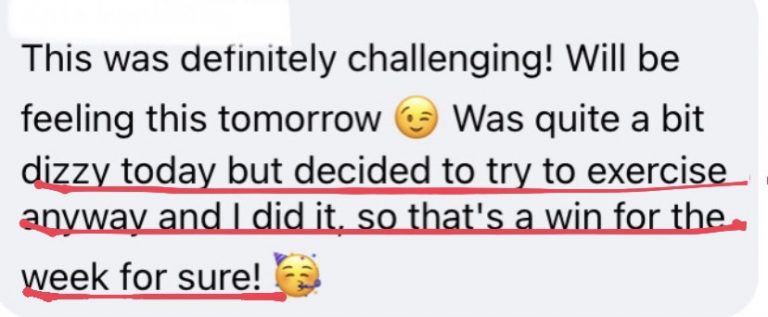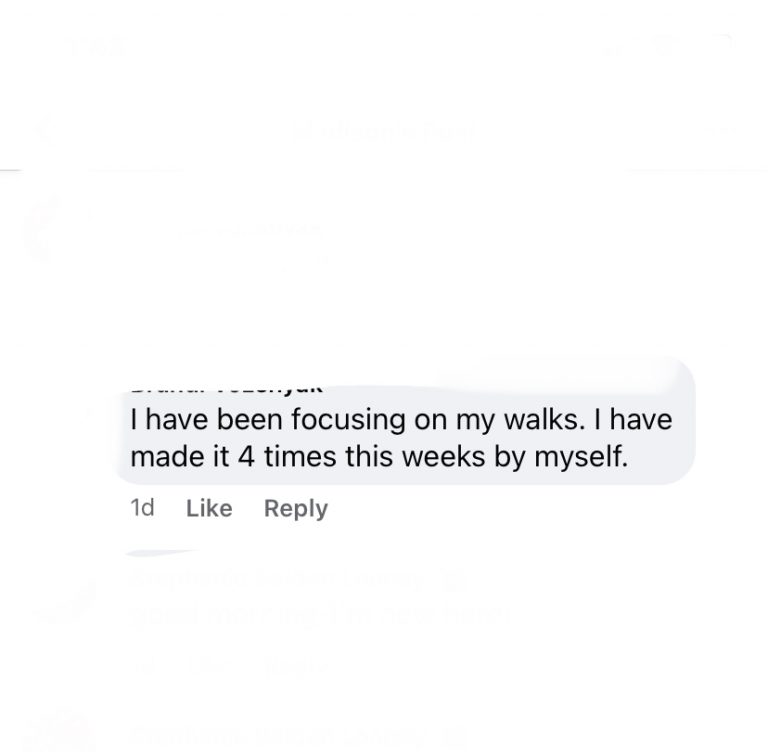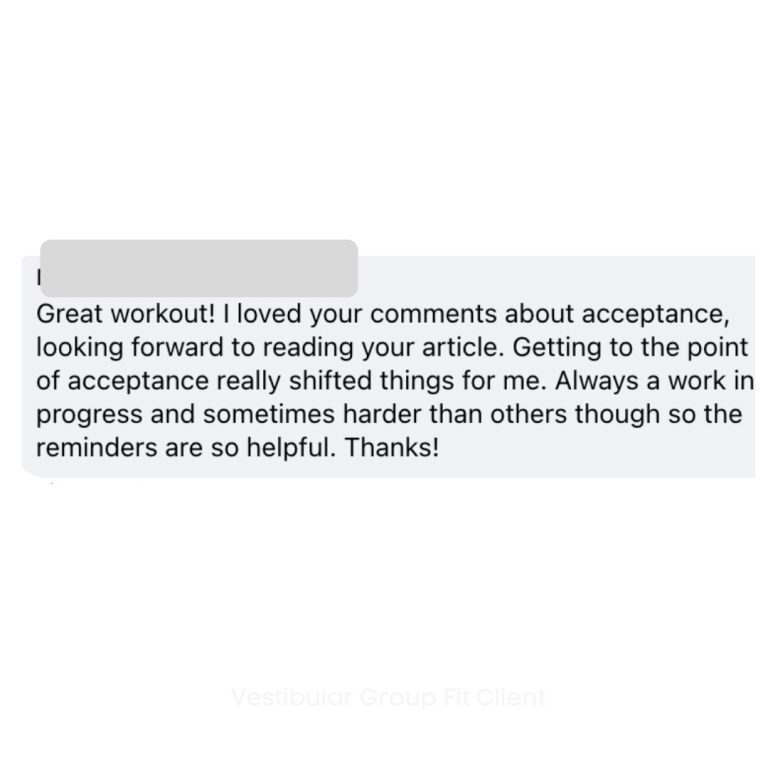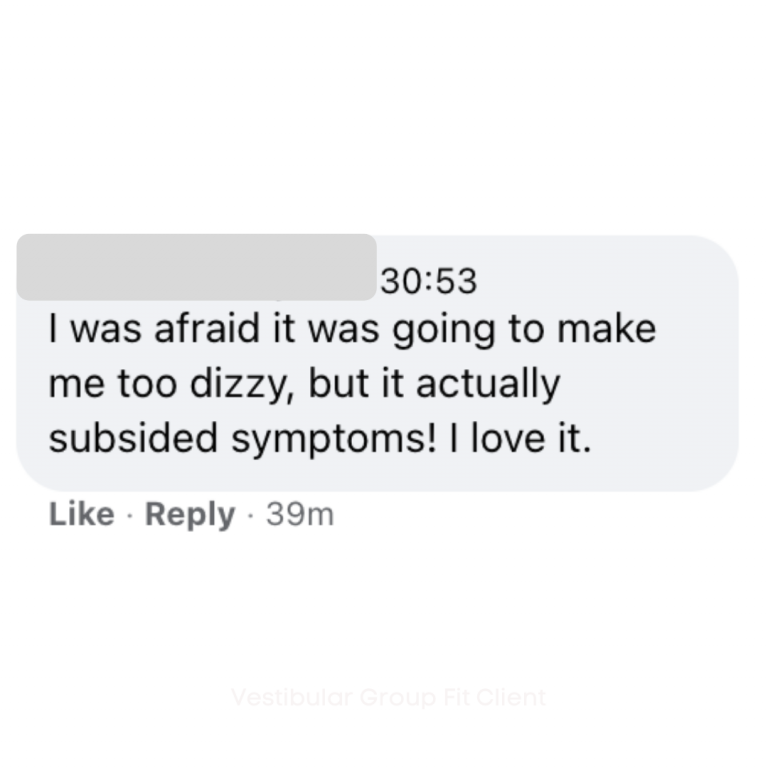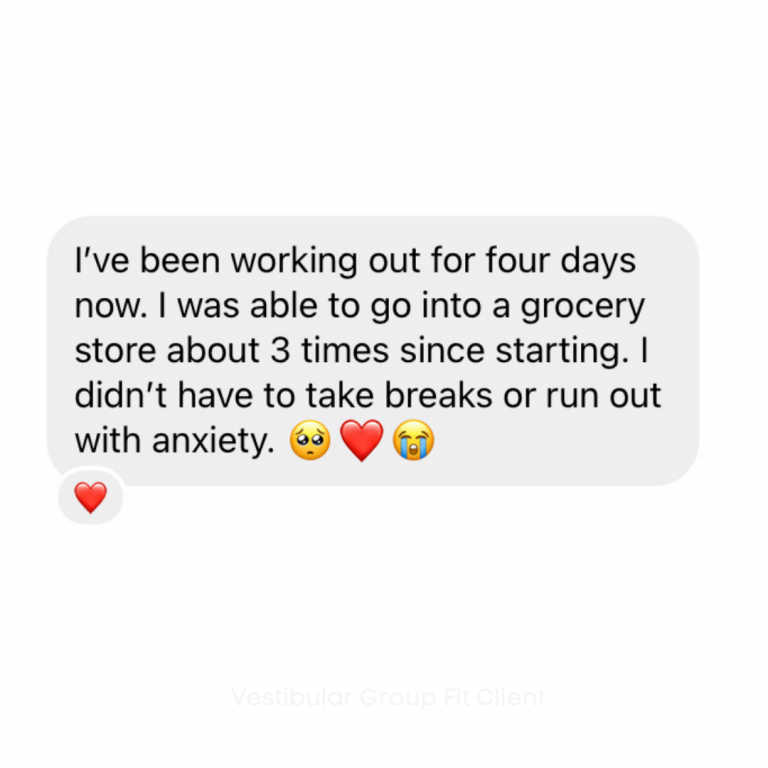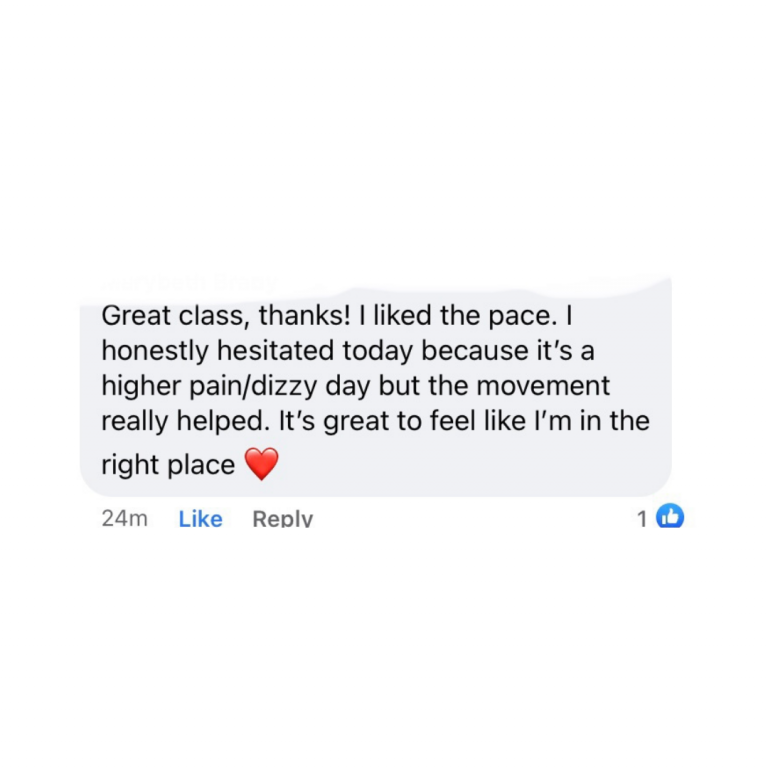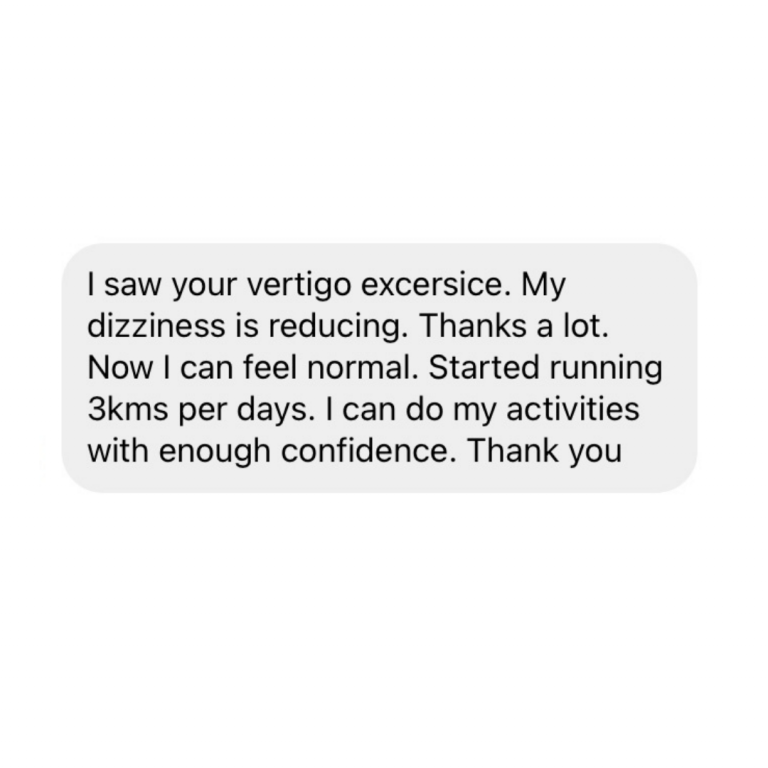 Vestibular Rehabilitation
Start with an evaluation!
Maryland, California, Virginia, New York, & New Jersey only.
Vestibular Rehabilitation therapy
Evaluation
Telehealth Evaluation

This is the one time fee for your first appointment, you only need follow-ups after this session.
Evaluation of your full subjective & objective medical history
Home Exercise Program Distribution
Creation of an Individualized Plan of Care
Vestibular Rehabilitation Therapy follow up
Telehealth Follow-ups
This is the cash rate, which is reimbursable by your insurance company
Home Exercise Program Review & Alteration
Continued Discussion About your Plan & Needed Adjustments
Exercises Observed by your Vestibular Physical Therapist
Reevaluation & Progressions Based on Your Needs
What Our Patients are saying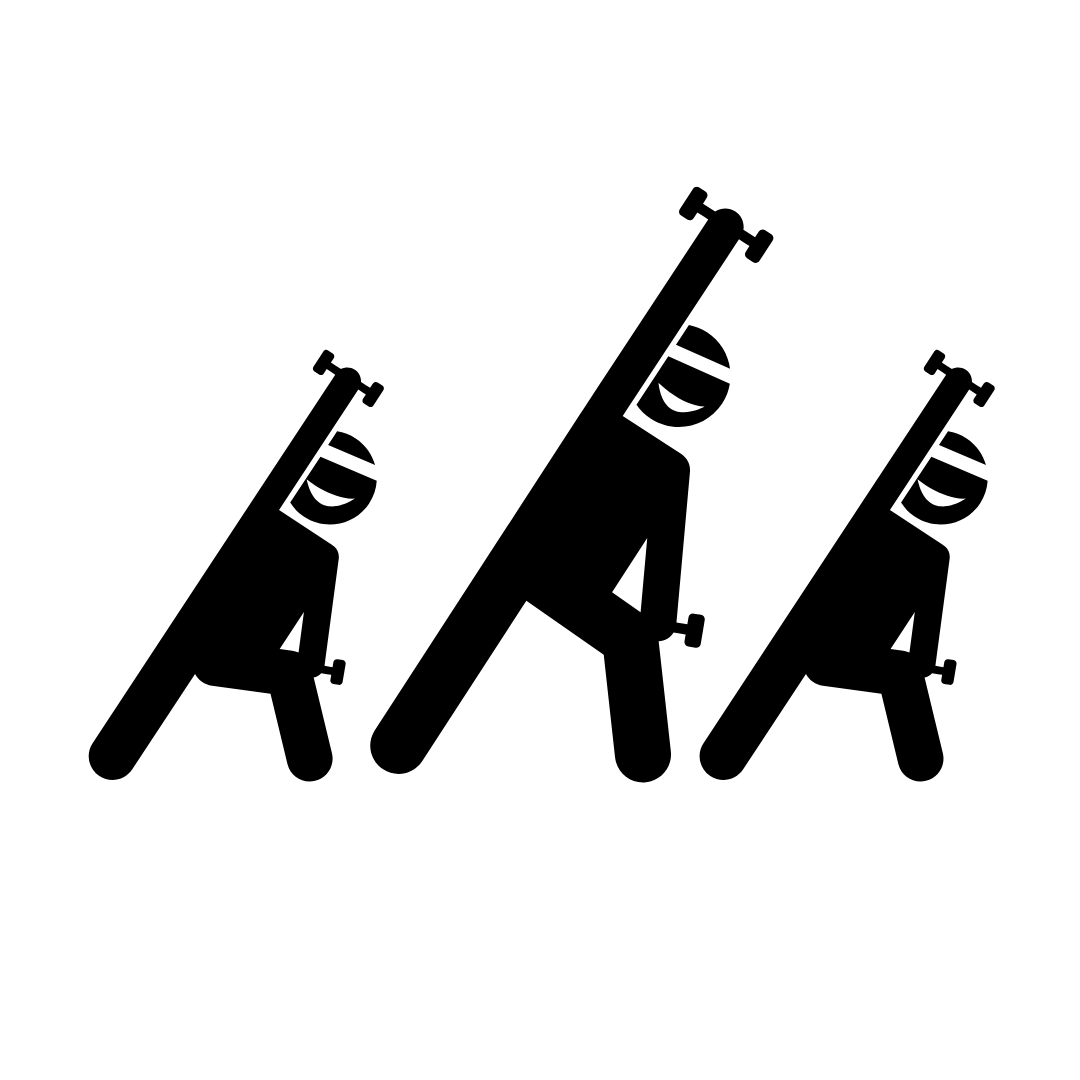 Heather
Vestibular Rehabilitation Therapy
She was very, very helpful in my post-concussion recovery. I am incredibly grateful to her! She helped me with therapeutic exercises to greatly improve my symptoms and she gave me the essential support I needed to mentally and physically recover from my concussion. Madison was a lifesaver!

Marybeth
Vestibular Rehabilitation Therapy
I feel so incredibly fortunate to be working with Madison and to have her as a part of my treatment team. Right from the start I felt heard and validated by her, which allows me to be comfortable sharing what I am experiencing. She is encouraging and motivating, while at the same time offers reminders to practice gentleness and self-care. Madison listens carefully, is very perceptive, and recommends relevant exercises after each session that have had a noticeable impact on my progress. I have made progress in many functional areas that are important to me such as showering, riding the train, and driving. I've also increased my overall confidence level while working toward better balance and addressing other areas such as motion sensitivity and difficulty with visual stimuli. It's not as scary to move my head around! Madison clearly has an extensive knowledge of vestibular conditions and has an amazing way of explaining what is happening. In all the years I have been struggling with vestibular migraine, I have never had it described to me so clearly. The telehealth platform is very convenient and has worked out very well. I am so happy with my decision!
Bernadette
Vestibular Rehabilitation Therapy
Madison took the time to listen and address all vestibular and vertigo concerns. Her therapy prepares and transitions you to real-life situations. Madison is supportive and passionate in helping patients succeed!
Lucille
Vestibular Rehabiliation Therapy
Madison is excellent and has helped me tremendously! Since I started working with her, I have noticed a huge improvement in the vestibular issues that I have. She is patient and compassionate and explains things well. I would be happy to work with her again. Can't recommend her enough!
30 minute session to talk about whatever it is you'd like to!

- Help for extra scaling during group workouts
- Single personal training session (workout by yourself!)
- Need something else? Email to ask and we will get it set up!
No medical advice will be given during this session. This is not physical therapy or vestibular rehabilitation therapy.
15% off for those with a monthly subscription!
Either upper body, lower body, or full body!
Choose from 3 live classes/week.