Learn tips for dating with a vestibular disorder. We cover dating, relationships and intimacy with Dateability cofounder Jacqueline Child.
Dateability: A Dating app for those with disabilities and chronic illnesses.
Dating with a vestibular disorder can be challenging or intimidating to begin after a receiving a vestibular diagnosis. Jacqueline Child is a co-founder of Dateability and talks with Dr. Madison oak about dating and intimacy with chronic illness and disabilities. Jacqueline encountered ableism on other dating apps, and experiences impacting her self esteem. In october 2021 after a feed tube surgery, Jacqueline expressed her wish for a dating app tailored to people like herself. Jacqueline's sister proposed they make this wish a reality. Dateability aims to foster understanding, compassion and connection to provide a safe space where chronic illness is not a deterrent to finding meaningful connections and love. Learn more about this app here.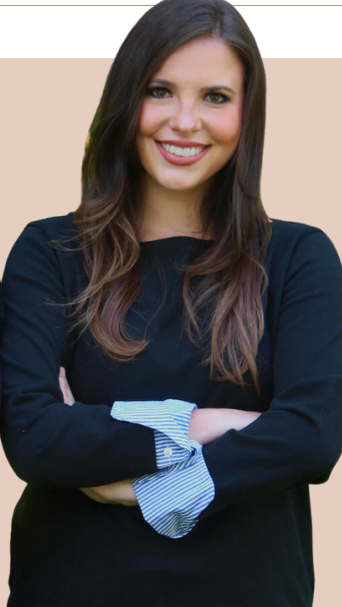 5 Suggestions when dating with a vestibular disorder
1.You're more than your vestibular condition! Talk about other interests, projects or hobbies you have going on or hope to start!
2. Explaining your vestibular condition can be short and simple at first. Jacqueline compares it to how you'd explain your condition to a child.  Remember, you've learned so much about your condition, that it can be overwhelming to someone that is learning. This can vary based on their exposure to the medical field as well (vocabulary and health literacy etc). Keep it easy, if they have follow up questions and you want to answer them, go for it! 
3.If there's an activity that doesn't work great for you, let your needs known and suggest an alternative activity. When dating with a vestibular disorder, certain activities might not be the best for you. Instead of saying no to their suggestion, feel free to let me know that won't work for you and suggest an alternative activity that works for you. For example swap out a bike ride for a picnic in a park, or maybe a tram bike that moves slower and multiple people steer and peddle. 
4.Be honest about your needs early on. You don't have to list them all out day 1, but when something comes up, mention the relevant information or accommodations needed. For example, if someone suggests a movie and the time is late. Casually mention that staying up late isn't great for you, and see if the there's an earlier showing.
5.Communication is key when dating with a vestibular disorder, and discussing your vestibular condition is a very vulnerable thing to do. Practice can help, whether it be with close friends and family, or going on some dates just to practice how you share your story with someone new.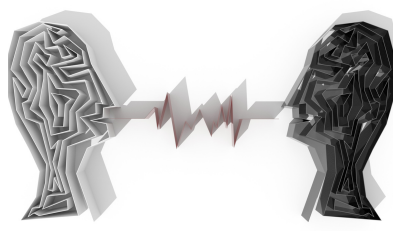 Tips for Discussing Chronic illness in Dating or with your current partner
Communication is so important. Be honest about how you're feeling, and limitations. 
not communicating your feelings and needs is unfair to yourself and your partner. Expressing your feelings and needs is the best way for others to understand what's going on. Assuming others can read your mind can make everyone frustrated. 
hiding symptoms and pushing beyond your limits to appease others ends up backfiring in the end
Have a codeword or phrase to convey you're not feeling well. It lets other know what you're feeling without having to put it into so many words. 
Longer conversations and explanations might not be necessary at first. But can be beneficial to have eventually to ensure understanding, trust, and building a deeper connection.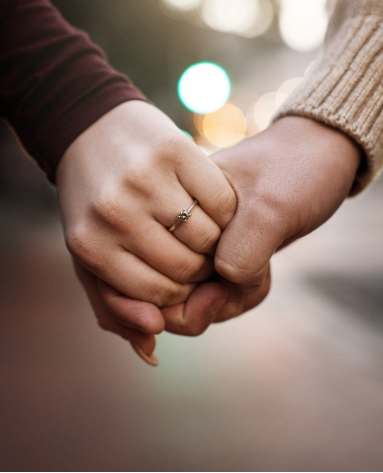 Navigating intimacy with vestibular disorders
Intimacy and sex is an area that is important to address when it comes to dating with a vestibular condition and relationships. This part of romantic relationships can be a source of apprehension when dating or looking for a long-term partner. Communication here is so important (sensing a theme about communication?).  
Having a conversation outside of intimacy and sex can help. Knowing modifications or positions that are best, or how to handle situations when a pause is needed beforehand will help in the moment to do what's best for your body. This may feel uncomfortable or awkward, but communication is about trust, and knowing your partner cares about you to support you and want what's best for you in all aspects of life. 
Want to learn more about dating, relationships, other vestibular tools from the experts and be a part of a supportive community to get back to your daily life? Find out more at this link: https://thevertigodoctor.com/about-group/
Disclaimer:
Remember: this post is for informational purposes only and may not be the best fit for you and your personal situation. It shall not be construed as medical advice. The information and education provided here is not intended or implied to supplement or replace professional medical treatment, advice, and/or diagnosis. Always check with your own physician or medical professional before trying or implementing any information read here.