LET'S DESIGN A WORLD WHERE DIZZINESS IS NOT IN CHARGE.
The comprehensive group program designed to help you decrease your dizziness, enhance your function, and improve your life.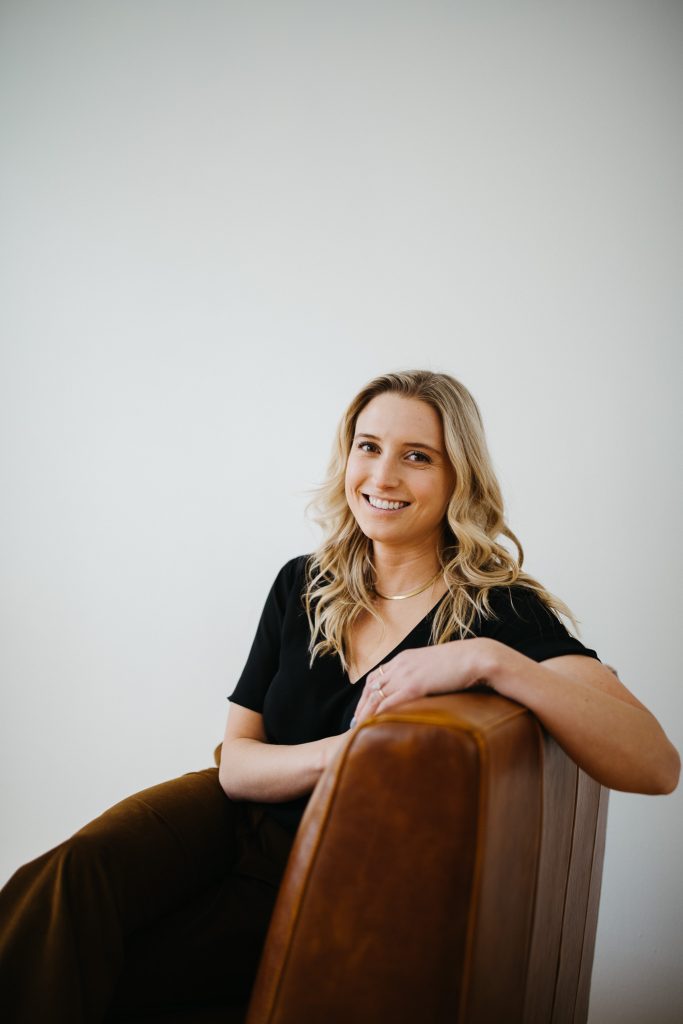 Is Vestibular Rehabilitation
Right for Me?
If things moving in your visual field, going to the grocery store, or driving makes you dizzy, VRT is for you!

Chronic dizziness > 90 days, caused by an underlying vestibular disorder
Who Are the Vertigo Doctors?
Let's Find a Treatment Plan for Your Vestibular Symptoms
Testimonials From Clients we Love
what our Vestibular Group Fit clients have to say