Simple Dizziness Management.
Finally feel in control of your symptoms.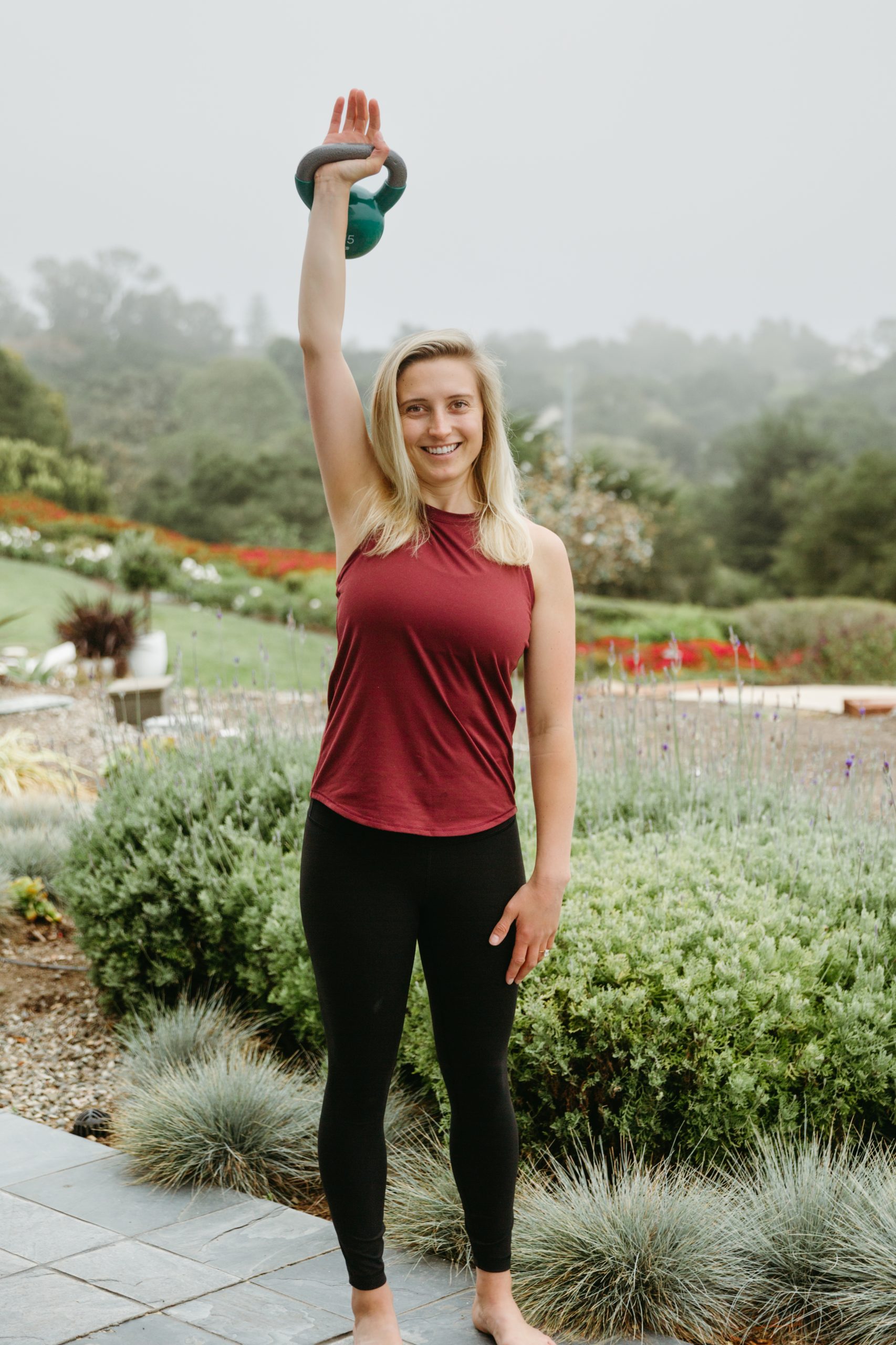 ✓ Mindset shifts to manage
anxiety
✓ Movement to reduce dizziness
✓ Reduction of your chronic dizziness for good
Feeling like you're doing everything perfectly and not seeing results?
Feeling like the dizzy-anxious-dizzy cycle is never going to end?
Stressing out that you have been to so many doctors and have no answers?
Not knowing how to move without getting dizzy?
Never knowing who to trust when it comes to dizziness?
Not living to your ufllest potential beasue dizziness is standing in your way?
Welcome to Vestibular Group Fit – my proven program to help you thrive with your vestibular disorder
Movement classes like strength training, cardio, and yoga designed to strengthen your mind, body, and vestibular system. 
Every 3 weeks you'll find a new educational module to help you manage your vestibular symptoms holistically & from home. 
Join a group of like-minded vestibular warriors focused on healing holistically. This group will help you to shift your mindset about your dizziness, which is an essential piece to healing.
Hear what others have to say
Your community of forward thinking vestibular warriors
Vestibular Group Fit has helped countless vestibular warriors reduce their anxiety, take power over their symptoms, raise their threshold, and regain control of their lives.
Cancel anytime, no questions asked.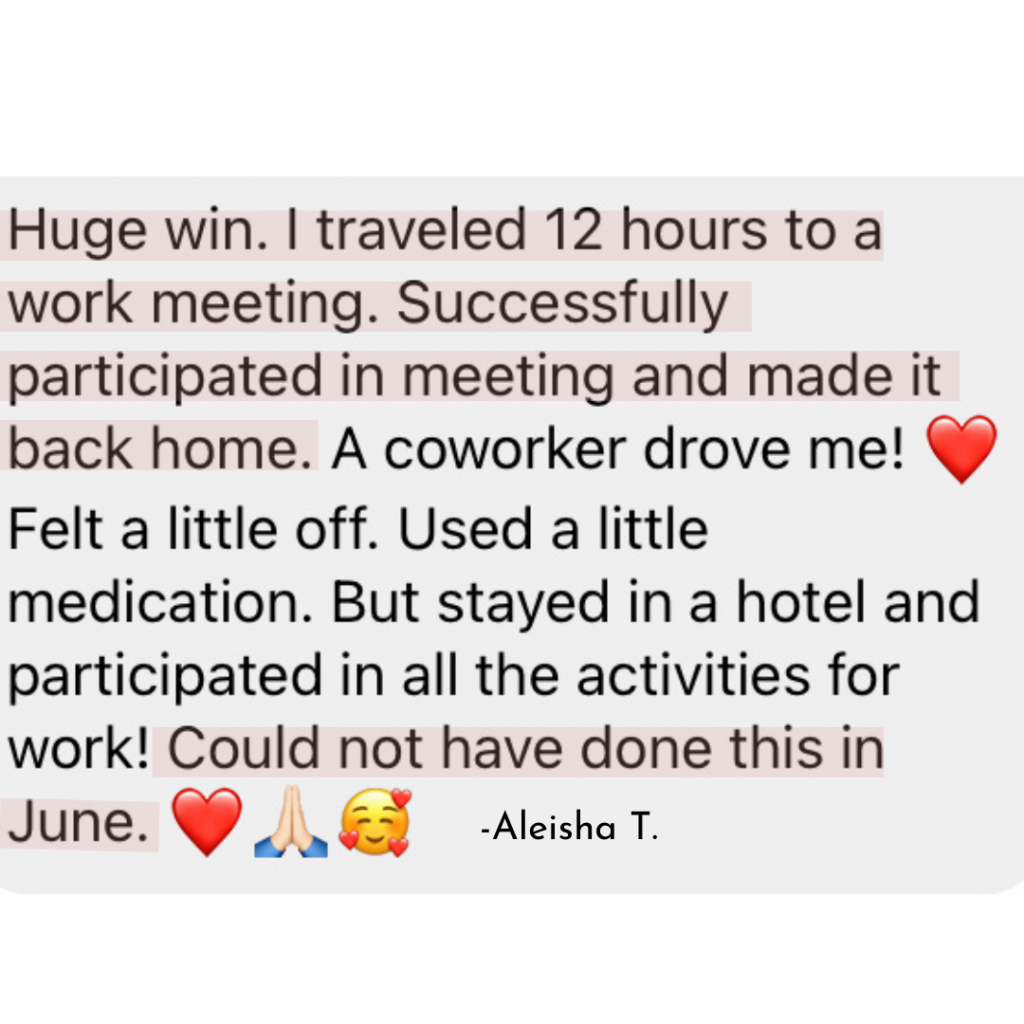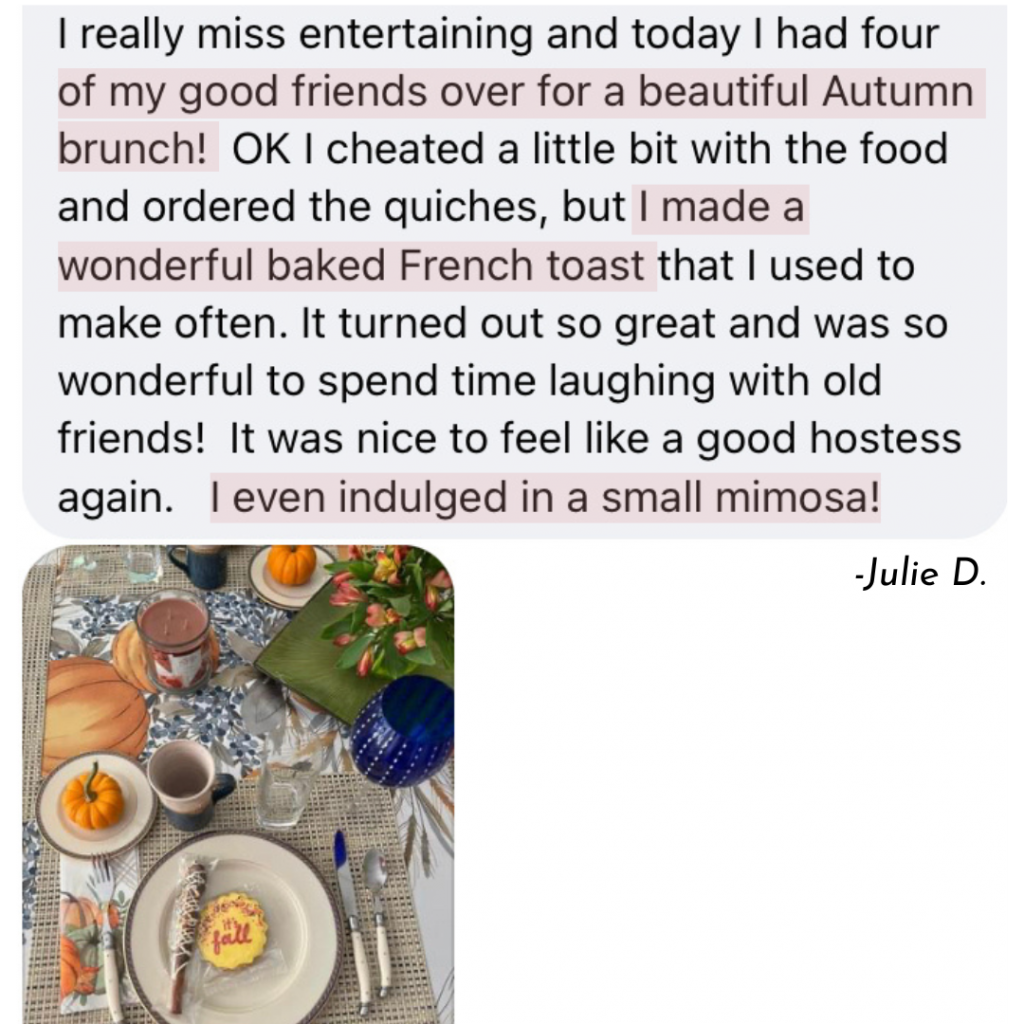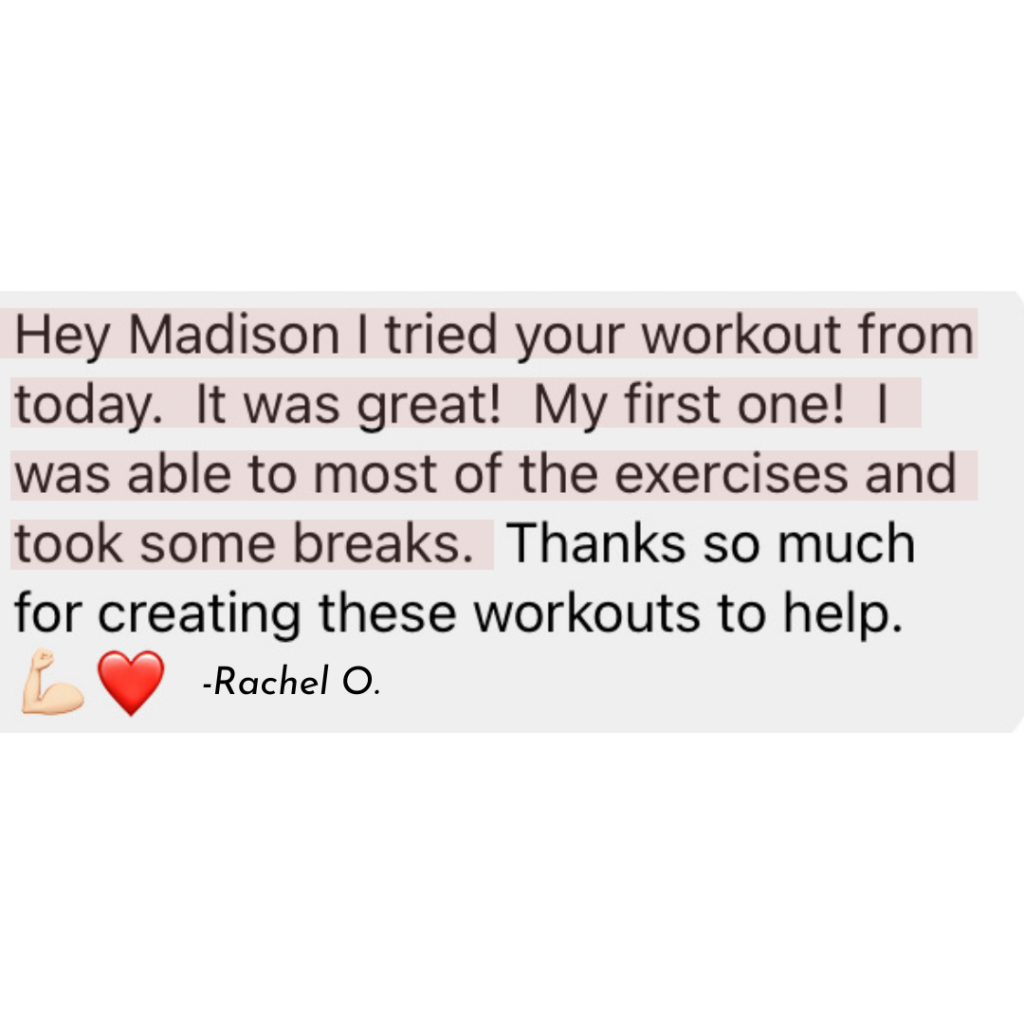 When you join, you'll secure instant access to the Vestibular Group Fit membership site. 
You'll have everything you need to build your confidence and improve your symptoms, including: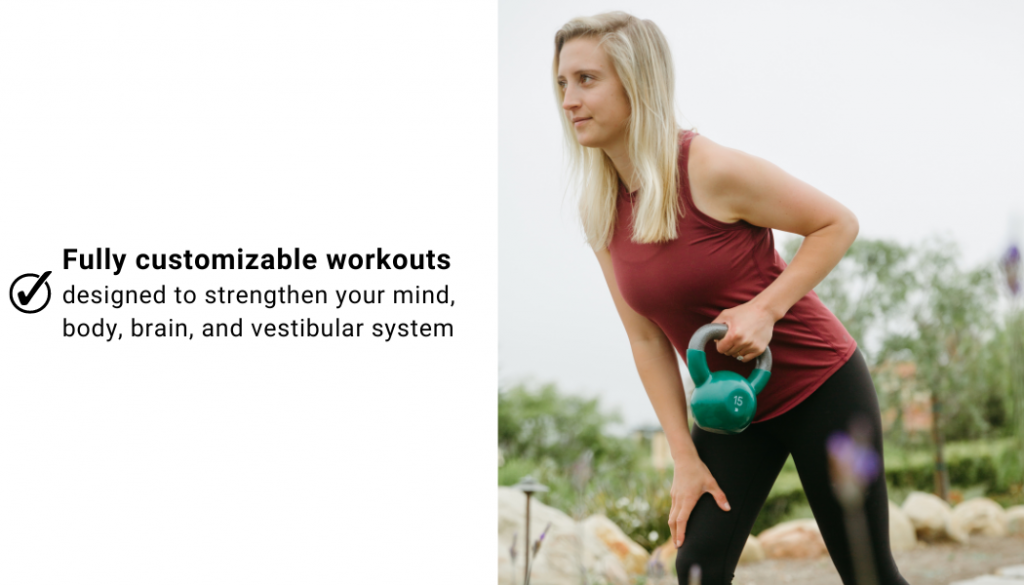 Confidence through movement
Physical Activity is proven to help reduce your dizziness, build confidence, and reduce vestibular attacks (including Meniere's and Vestibular Migraine). Each week I walk you through live workouts to strengthen your whole self at 9:00am EST. They are also recorded, so schedules and different timezones are never an issue.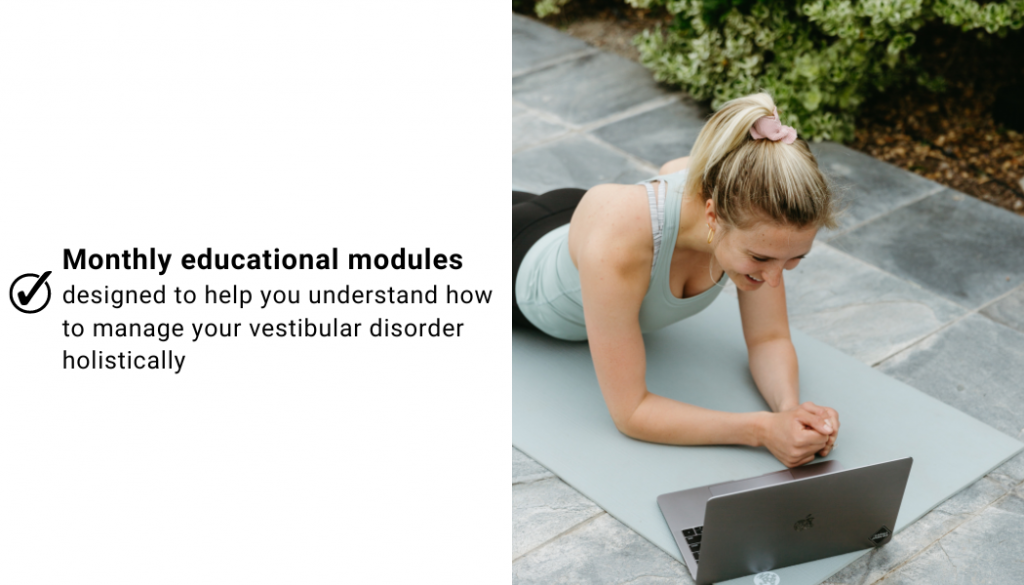 Understand your symptoms easily. The more you understand how to manage your vestibular disorder, the better you will feel about living with your vestibular disorder. Each month I talk to you about a new topic to help you manage your vestibular disorder, without the big doctor bill at the end. You will learn everything from what to do about your hormones to how to manage your visual vertigo.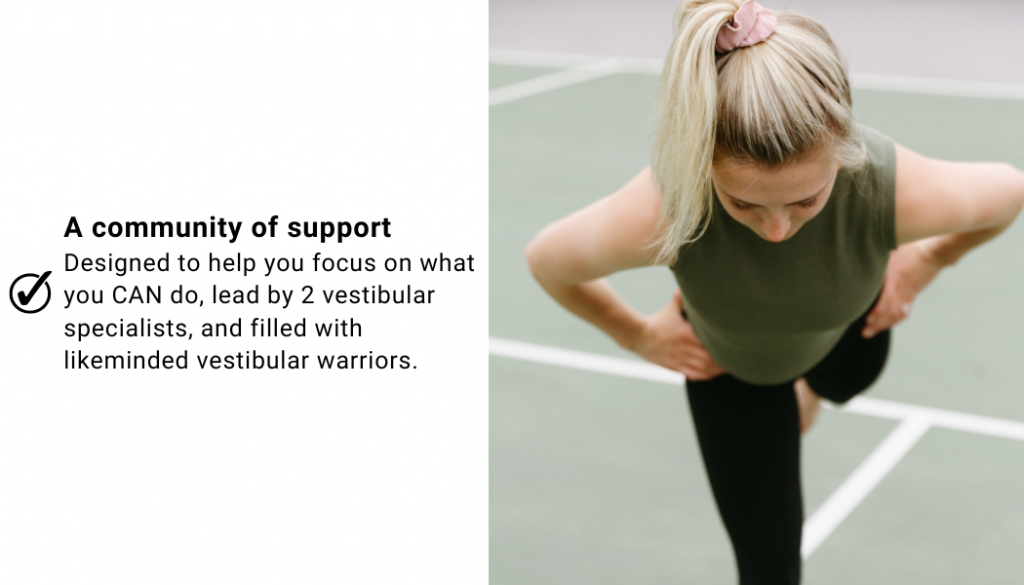 You need support. If you've ever felt like 'no one understands me,' I hear you – that's an incredibly frustrating feeling. In Vestibular Group Fit you have access to a support commmunity of likeminded vestibular warriors focused on holistic healing, and access to 2vestibular specialists at the snap of a finger. Get answers to 100% of your questions, no matter how complex they feel. We believe there are ALWAYS answers. 

Cancel anytime, no questions asked.
of happy vestibular warriors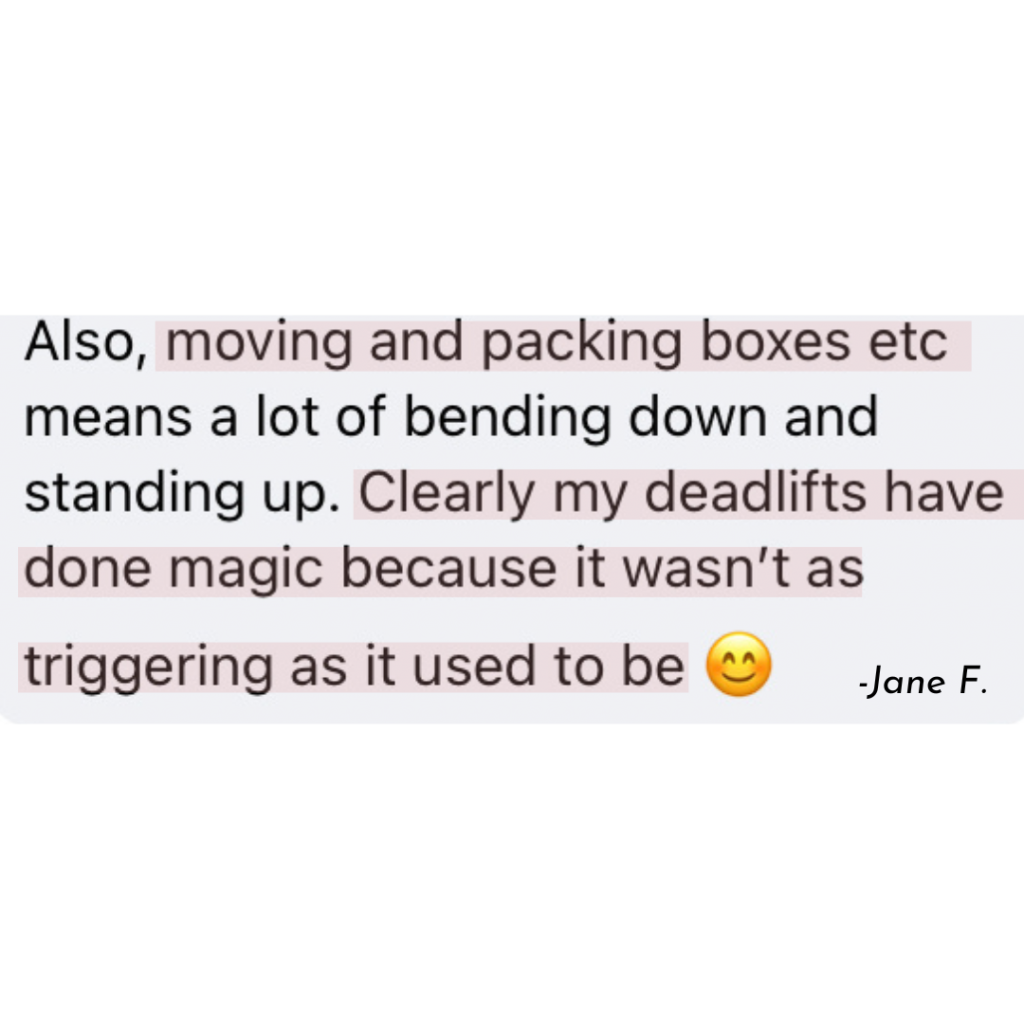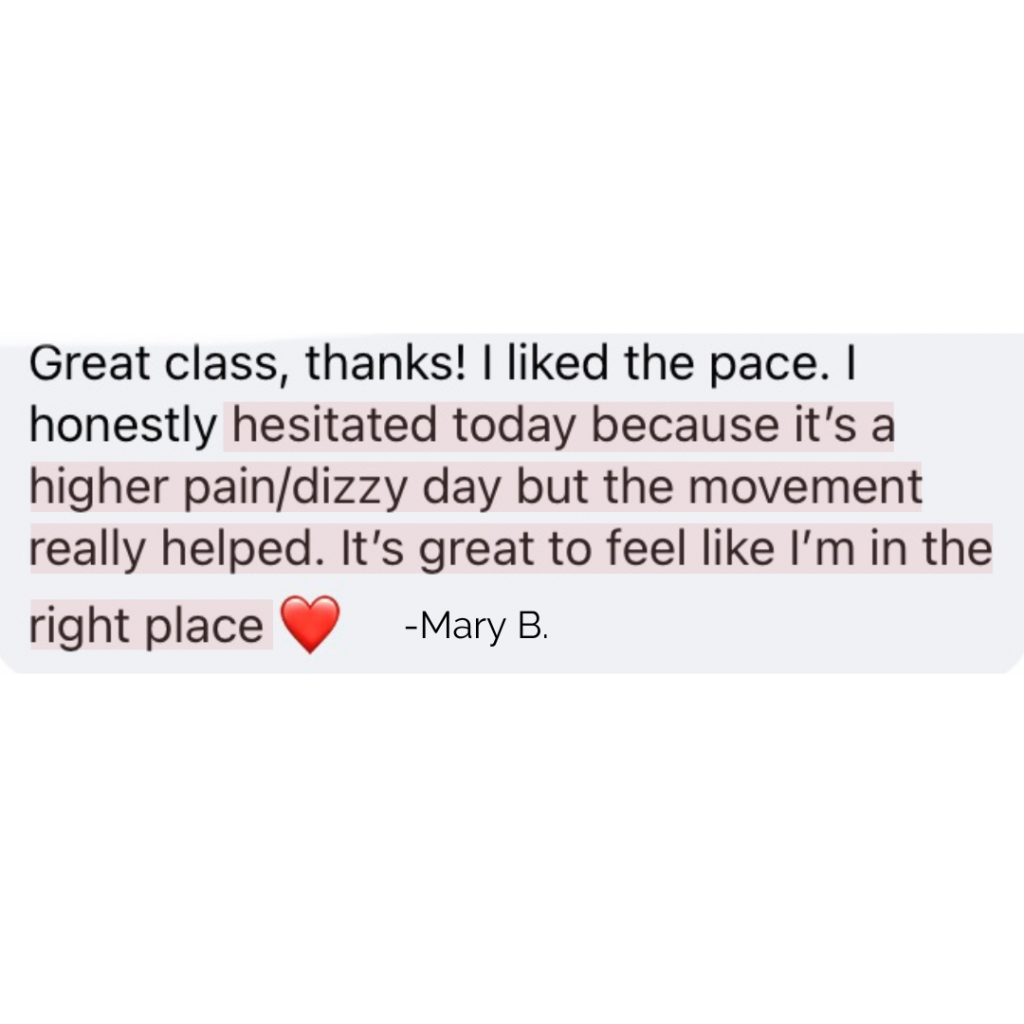 What Is Vestibular Group Fit?
Vestiular Group Fit is a group coaching program to help vestibular warriors manage their vestibular disorders holistically and from the comfort of their own homes. 
No big doctor's bill, but 100% of the information you would receive from any excellent vestibular specialist.
All of the information in Vestibular Group Fit is evidence-based and will help you learn, grow, and thrive living with your vestibular disorder. 
What if I haven't worked out in a while?
We believe in you beginning at YOUR beginning. Every movement class, whether it's cardio, strength, yoga, or something entirely different, is 100% modifiable to your needs.
Whether you're reducing, or increasing, the weight, reps, or sets, there is something to meet the needs of everyone here. 
Premium content is released every 3 weeks and designed to help you manage your vestibular disorder holistically. It features every topic, from visual vertigo to hormonal imbalances. If you struggle with something specific and it's not there, you can always ask to make it a module and we can make that happen for you! 
It you take the Masterclass, you can use the code at the end to get your first week free! 
Can I use my FSA account?
If you have an insurance plan with FSA or HSA benefits, you may be able to use it for Vestibular Group Fit. 
Some members have gotten an annual plan reimbursed by their FSA account.
It is easiest if you get a prescription or recommendation for Vestibular Group Fit from your doctor so FSA would be easier to provide the funds.
Your deserve to have all your dizziness and vertigo needs covered, so this should be covered, too! 
Absolutely not!
There are so many ways to build strength. Some people prefer to use weights, and they can easily be purchased but they're not required at all! 
If you want to use weights, but don't want to buy equipment, there are so many items around the house you can use. I like canned foods, water bottles, and more!
Will I get 1:1 time with Dr. Madison?
This is a group coaching program, so there is no 1:1 specific time. However, any question you ask in the Support Group will be answered by one or two vestibular specialists 100% of the time.
Additionally, outside of the group, I do offer 1:1 Vestibular coaching for an additional cost. Please email me, at [email protected], for more details.
You may cancel anytime, no questions asked. 
Like all things in the vestibular world, it will take time to see results. I do recommend at least 3 months of commitment to yourself to see if it's a good fit. However, it's not a requirement. I do firmly and confidently believe that if you put in the effort for those 3 months, you will see results. 
What is the refund policy?
There are no refunds. Vestibular Group Fit is a product filled with information, and once you purchase it, it cannot be returned. However, we are extremely confident that if you put in the time and effort to follow the program, you WILL see results. 
and I am so excited to get you feeling back to your best self.
I created Vestibular Group Fit to help you understand your vestibular disorder, stop the dizziness, and increase your confidence about living with a vestibular disorder.
I am a doctor of physical therapy with a specialty in Vestibular Rehabilitation. I focus on treating Vestibular Migraine, Persistent Postural Perceptual Dizziness, and other vestibular disorders from a holistic point of view! 
I have seen patients over and over THRIVE with a vestibular disorder. Dizziness does not have to run your life, ever. I am here to make sure that you feel like yourself again.
When we choose to love our bodies through movement, education, and more the chronic dizziness melts away. Let's create a life you love together.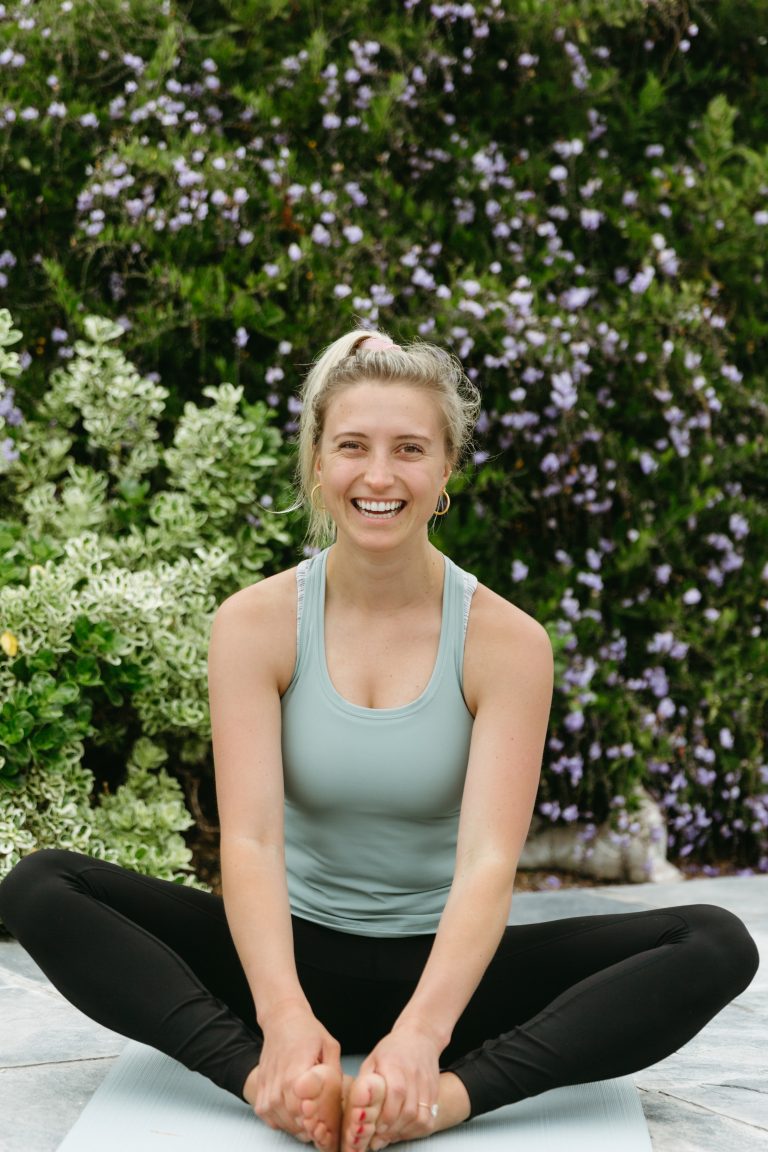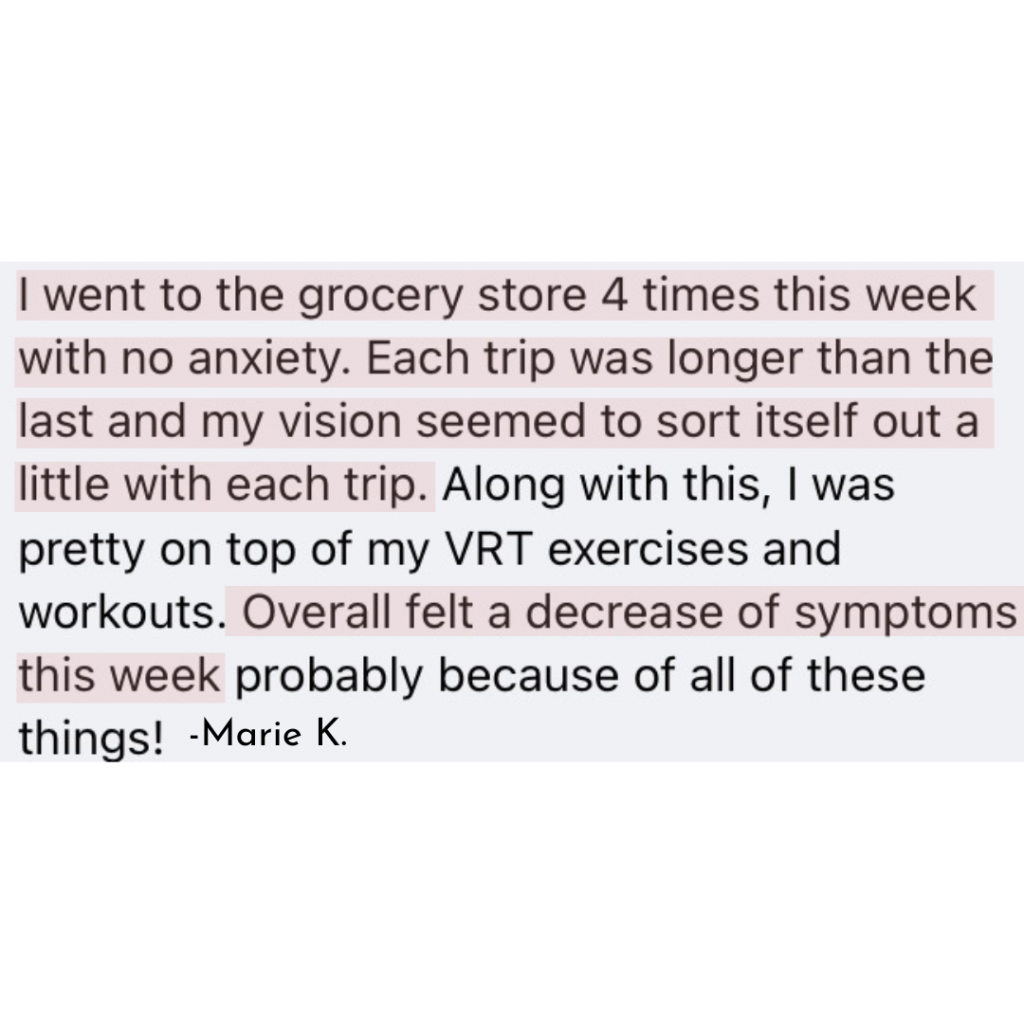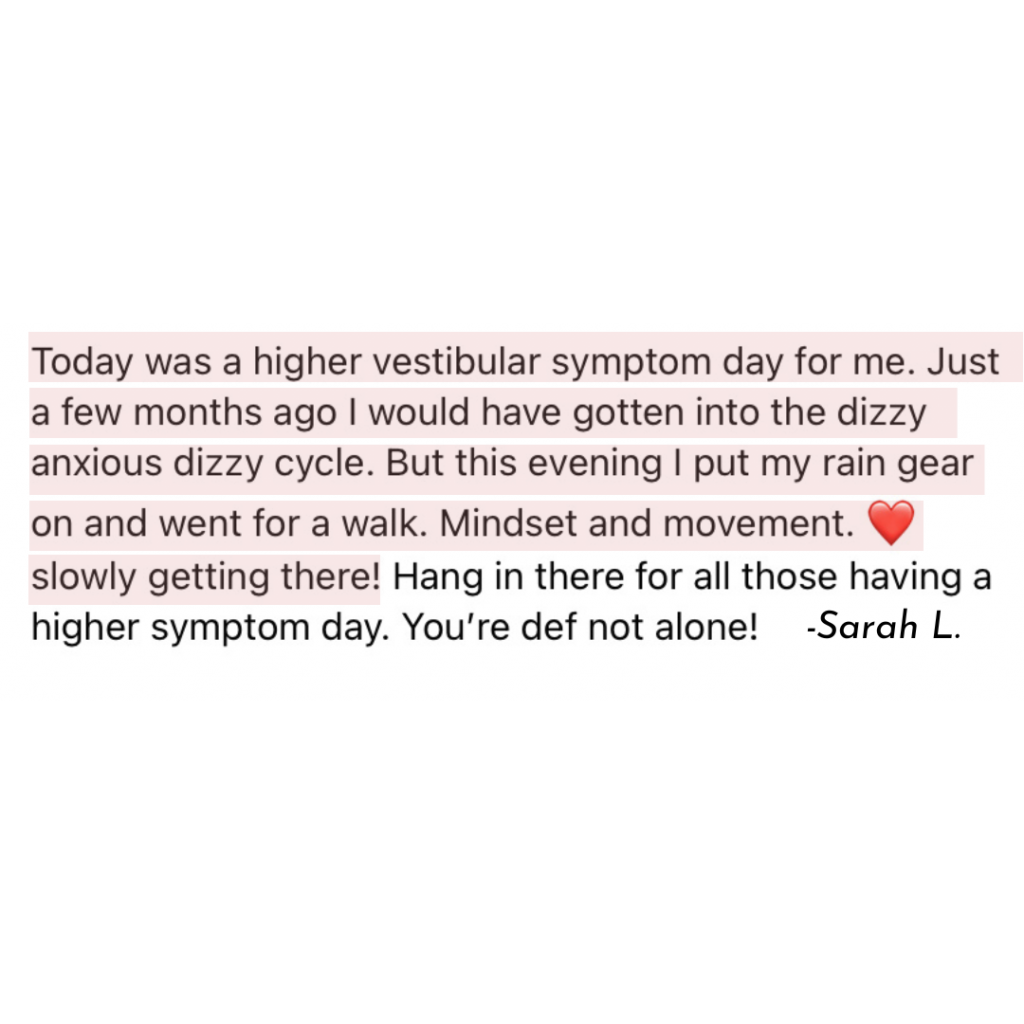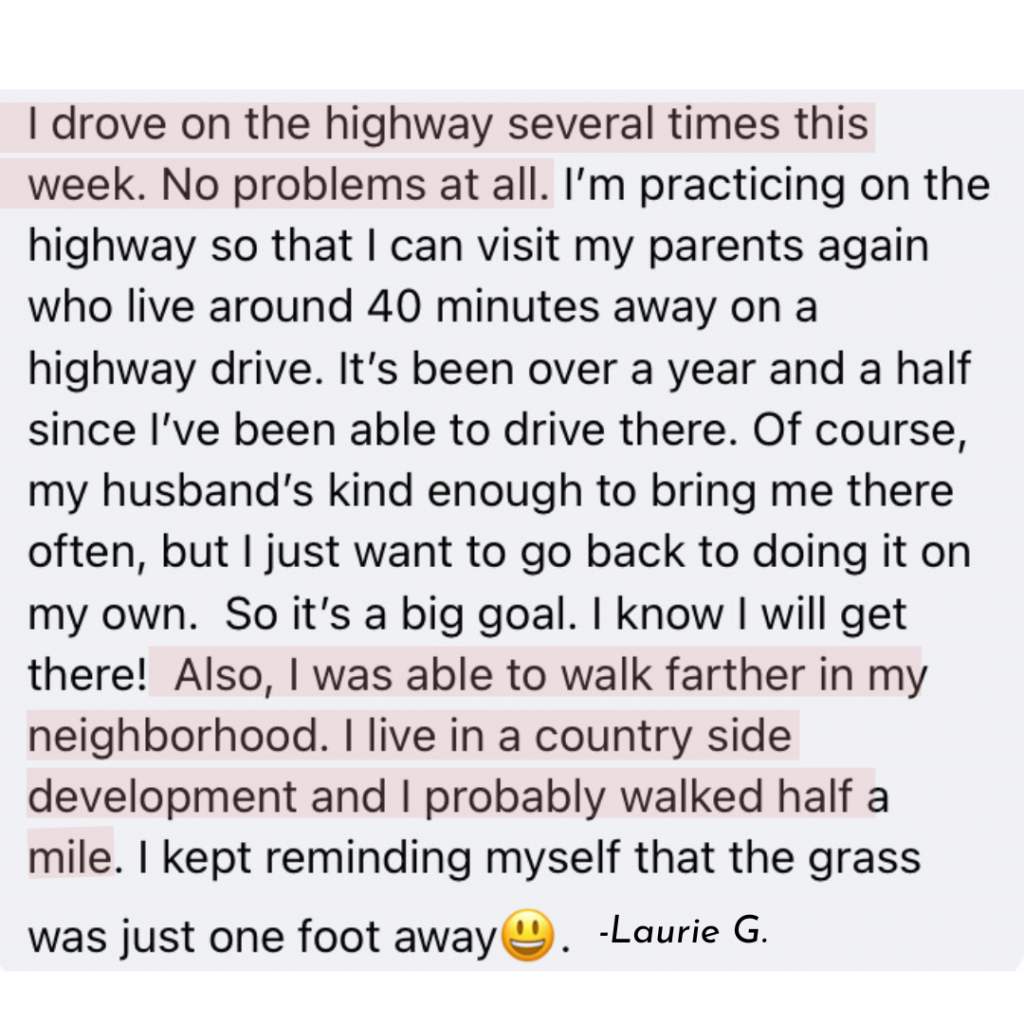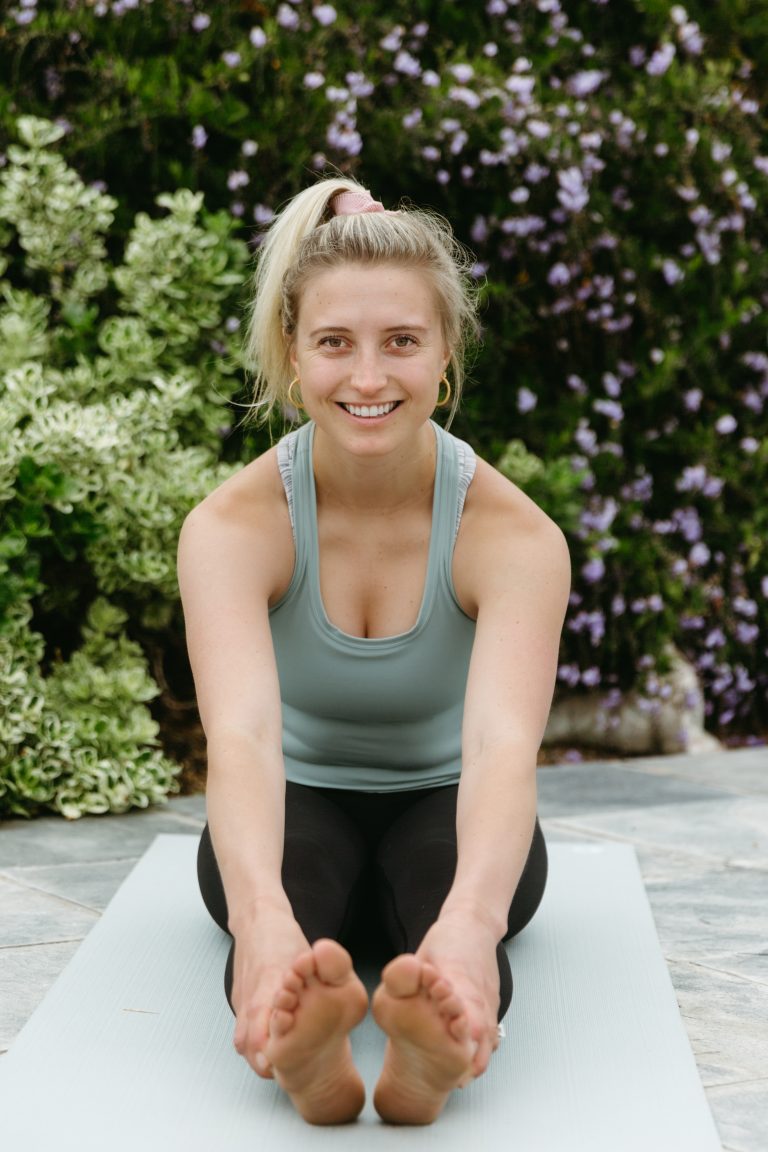 Stop letting your dizziness hold you back from you best life.
Shifting your mindset about your symptoms is such an important part of thriving with a vestibular disorder.
If you find yourself anxious, stressed, and nervous about your chronic symptoms or when your next attack might be, this is for you.
I will help you rewire your thought process from "what will I do when I have another attack" to "if I have an attack, I know what to do, I am not nervous!"

Cancel anytime, no questions asked.
Free Master Class To Control Your Dizziness
Learn how to thrive with your Vestibular Disorder.
Still not sure Vestibular Group Fit is right for you?
Send me an email and let me know why!
[email protected]
I'd love to chat with you about any questions, comments, or concerns you may have about Vestibular Group Fit!