Diagnoses of Vestibular Disorders
Get Your Vestibular Diagnoses Explained
Have Questions? Need Answers?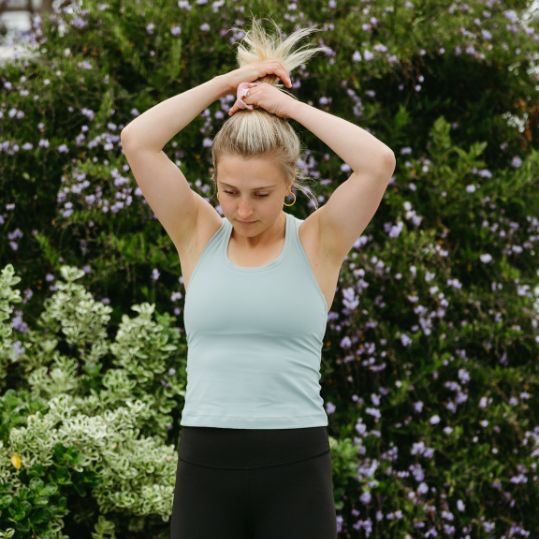 Featured Article on Diagnoses of Vestibular Disorders
Migraine is a genetically induced hypersensitivity to internal or external stimuli within central nervous system neurons (1). When a neuron that is primed to a migraine, and is triggered by a stimulus either inside or outside of your body, the neuron reacts through a migraine (1). There are treatments for both acute and chronic migraines...
Read More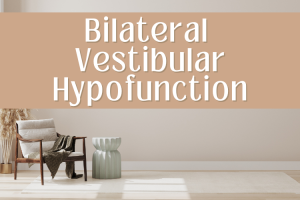 Bilateral Vestibular Dysfunction Learn about what bilateral vestibular dysfunction is and what treatment options are...
Read More