Live the Lifestyle you Want
Don't Let Your Vestibular Disorder Control The Lifestyle You Want To Have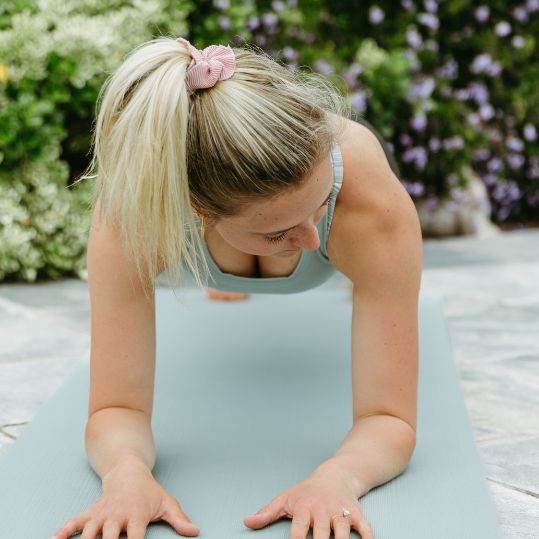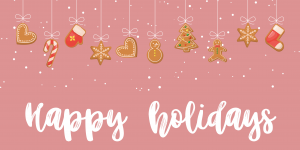 The holidays can be tough, and so can gifting! I don't know about you, but in my family, we ask for exactly what we want so there's no guesswork and...
Read More
Wake up, drink coffee, go to work. That's how most people start the day, many even prioritizing coffee over breakfast! But what happens if your doctor says that coffee, specifically...
Read More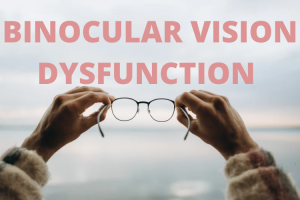 Are you experiencing dizziness and struggling to pinpoint the root cause? Today we're going to...
Read More