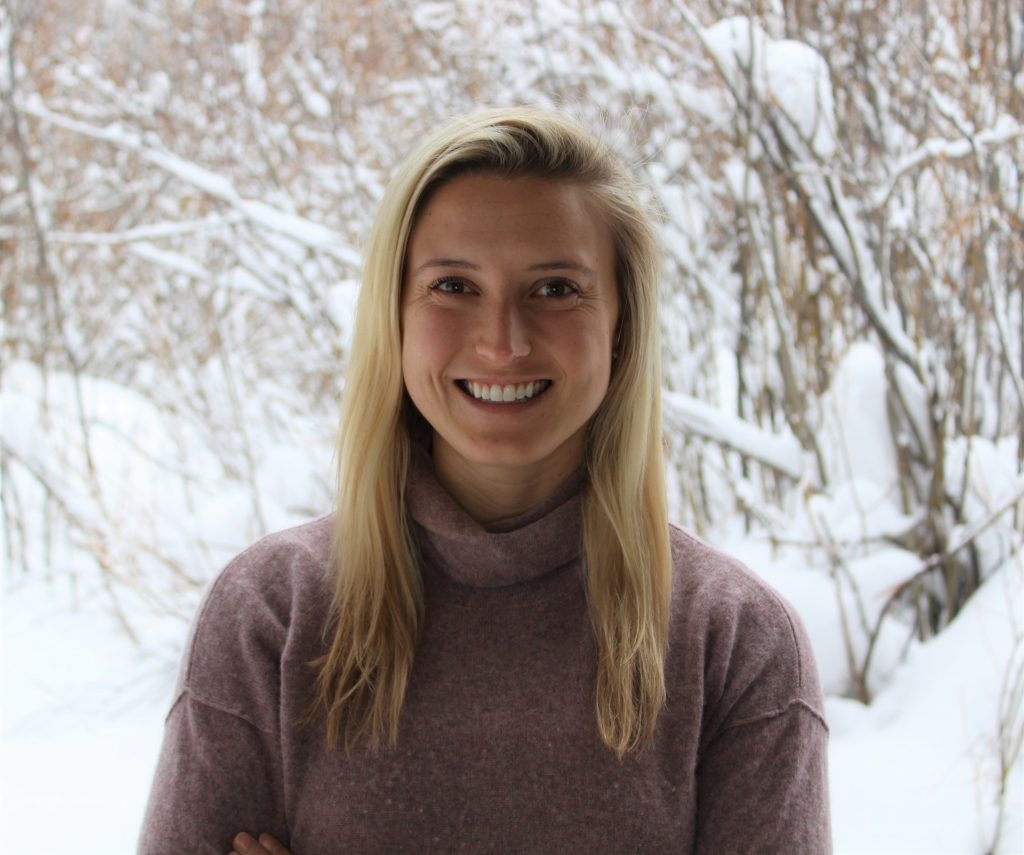 Are you ready to learn the three steps to controlling your dizziness and vertigo?
I know how frustrating it is to be dizzy, struggling with daily activities like driving to work, or simply lying flat when you sleep. It can feel as if your vestibular disorder is ruling your life.
With this simple, step-by-step process, I have helped hundreds of patients and clients reduce their vestibular symptoms and thrive WITH their vestibular diagnoses. 
It's time to stop being dizzy and start feeling like yourself again. 
I'm committed to helping you do what feels right for

your

body, keep you safe as you begin to move again, and support you along the way. Start with this FREE 35 minute masterclass as we take small steps to get your life back.